I spent the past week waking up to drinking coffee on a porch with this view:
We had PERFECT weather on Fenwick Island, DE and spent every day in the sand and sun. I love being with my family and escaping from the everyday routine. I'm not quite ready to be back in Carolina yet, so I'm spending another week in Maryland with my family. Summer vacation is a BEAUTIFUL thing.
I fully believe in the statement above. I love, love, love Pinterest and all of you teachers who share your innovative ideas with others. This week, I thought that I would share some of my favorite pins with you!
I am amazed with how simple and easy to us this
Close Reading Planning Sheet
is. I can't wait to use it to streamline my small group lessons and goals for when we practice close reading. Best Part? Hannah at The Classroom Key has it listed as a Freebie!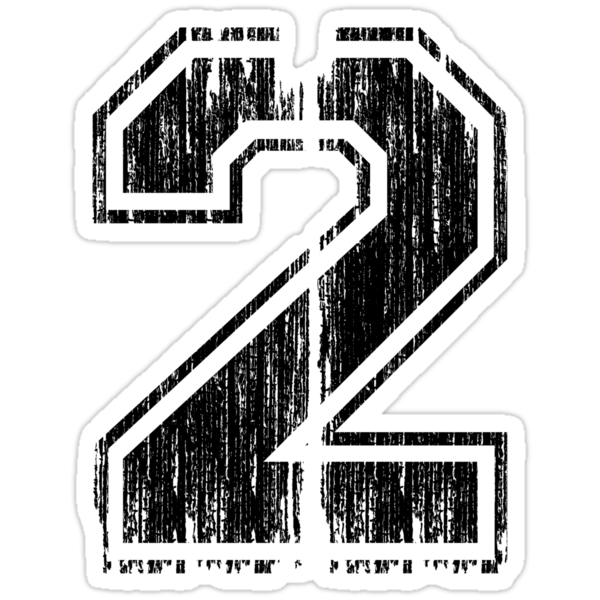 Reading Buckets
from Teacher by the Beach: 5th graders like to pretend like they're too cool for things they loved when they were smaller. They can't fool me though, I know that sometimes they just want to regress and become little kids again. Because of this, I'm thinking that they might love a stuffed animal to sit with when doing their independent reading. Also, this bucket is perfect for it. My only question/concern - lice?! I'm terrified of those little critters and don't want any part of them.
Does anyone have any tricks/tips to prevent lice from jumping from random heads to these animals?
Schema File Interactive Anchor Chart:
We talk about activating our schema a lot with both fiction and non-fiction, especially when making inferences. I tend to have students make many KWL charts, because they easily allow me to see their prior knowledge and get them thinking about the topic of a passage. I like this chart as an alternative. We know our students a filled with minor and major misconceptions. By including this category, we challenge our readers to analyze their prior knowledge.
What a great activity to add to during a Science or Social Studies unit!
Keyboards
for word work! At my school, we have very limited access to technology. So, our fifth graders are VERY slow when they type. I'm willing to bet that they would buy into spelling and vocabulary practice if they get to "type" out their words. We also love to use Quizlet so this can be an easy alternative once computers run out.
Google Board:
My students tend to ask the craziest questions that I never have the answer to. My typical response is, "find out the answer tonight, share with us tomorrow, and you will get________________." Only rarely do the students and I remember the next day what our question was the day before. I like that this board can serve as an anchor to our challenging questions.
I'm super excited to implement these next year! What have you been pinning on Pinterest?